DJ Khaled & Drake Releases "POPSTAR" Video Starring Justin Bieber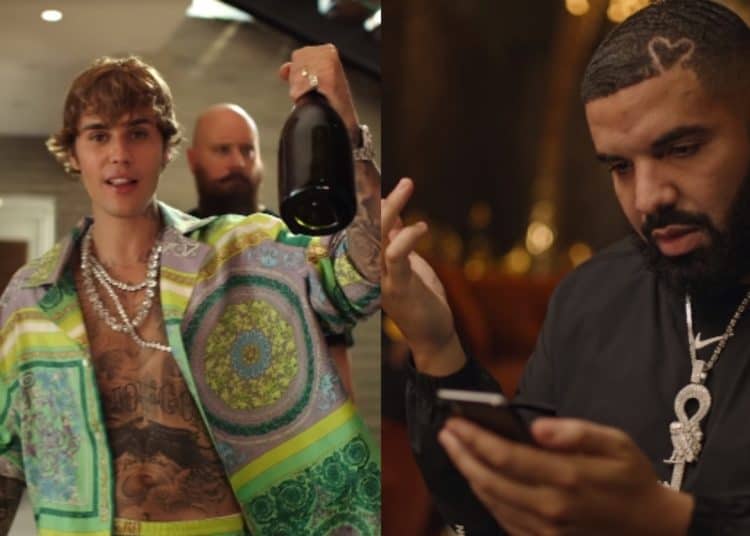 DJ Khaled drops the video for "POPSTAR".
Back in July, DJ Khaled teamed up with Drake for two new songs, and today he drops a surprise video for one of them. He joined forces with Drake for "POPSTAR" which also stars Justin Bieber. Watch the visual below.
Thank you for reading my article! You have contributed to my success as a writer. The articles you choose to read on Ndalo 360 help shape the content we offer.
Think your friends would be interested? Share this story!