NBA YoungBoy's New Album "Top" Feat. Lil Wayne & Snoop Dogg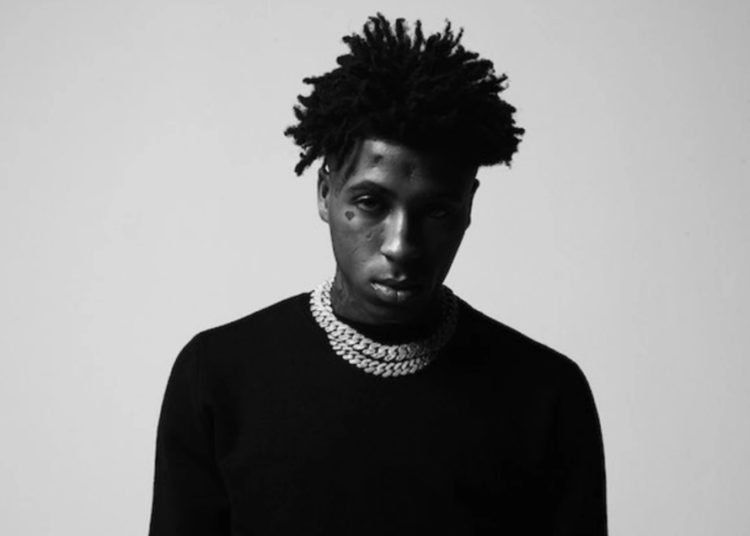 NBA YoungBoy drops his new album 'Top'.
After giving us new material continuously in the past weeks, NBA YoungBoy has released his full-length project called "Top". The project contains 21 tracks with guest appearances from Lil Wayne and Snoop Dogg.
He already released few videos, for tracks "Callin" with Snoop Dogg, "All In", "Kacey Talk" and "Murder Business". Stream the entire album below.
Thank you for reading my article! You have contributed to my success as a writer. The articles you choose to read on Ndalo 360 help shape the content we offer.
Think your friends would be interested? Share this story!