Skales – God Is Good [VIDEO]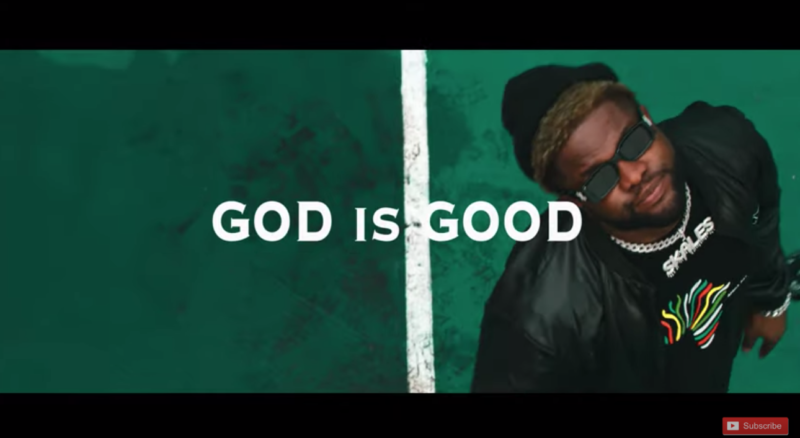 Here is a new video from Skales – 'God Is Good' out now!
OHK Entertainment presents the official music video from Skales for the song 'God Is Good'. It is taken off his recent EP 'Healing Process'.
As the name already suggests, Skales is counting his many blessings from God in spite of all the odds. The visual is calm and pretty decent.
It was shot and chopped by Ofishea.
Watch, enjoy Skales – 'God Is Good' video below.
Thank you for reading my article! You have contributed to my success as a writer. The articles you choose to read on Ndalo 360 help shape the content we offer.
Think your friends would be interested? Share this story!