Video| G-Eazy Feat. Mulatto – "Down"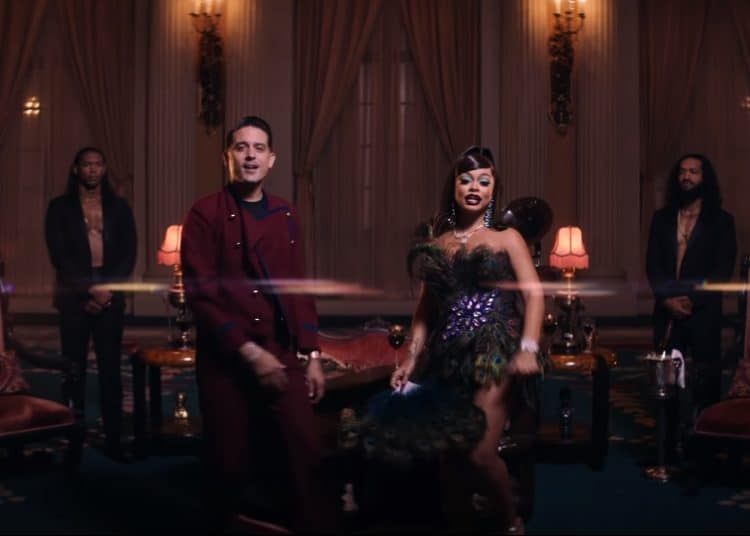 G-Eazy drops a new single "Down".
After announcing it yesterday, G-Eazy has released his brand new single called "Down" which features upcoming artist Mulatto. They also released the official video for it which is Directed by Reel Goats.
G-Eazy released his latest project "Everything's Stranger Here" in June. Watch the new video below.
Thank you for reading my article! You have contributed to my success as a writer. The articles you choose to read on Ndalo 360 help shape the content we offer.
Think your friends would be interested? Share this story!