Video| SZA Feat. Ty Dolla Sign – "Hit Different"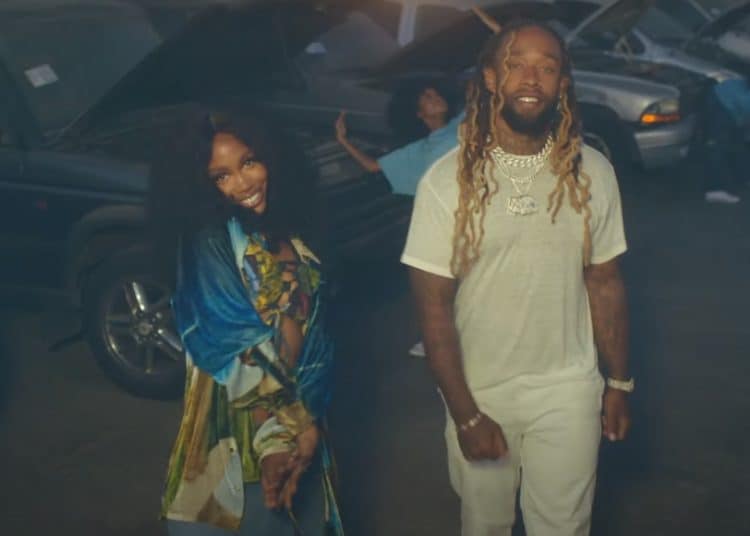 SZA drops a new song "Hit Different".
After giving us 'The Other Side' with Justin Timberlake earlier this year, SZA returns to the music scene as she teams up with Ty Dolla Sign for a brand new song called "Hit Different". She also released the official video for it. Watch it below.
Thank you for reading my article! You have contributed to my success as a writer. The articles you choose to read on Ndalo 360 help shape the content we offer.
Think your friends would be interested? Share this story!